Synesthesia in Art and Science
Netherlands Information Page on Synesthesia



(naar Nederlandse versie)
---
The interest into synesthesia has grown rapidly in the past decades. Within the network of people interested in the phenomenon of synesthesia, this website is dedicated to the activities based the Netherlands. The sites reports on Dutch scientific research into synesthesia, Dutch artists exploring the phenomenon, reports by Dutch synesthetes and other news. Since English is the second language for many Dutch, most of the contributions to this are in English, though not all. This way we hope to show what is happening with regards to synesthesia in the Netherlands.
---
Visual Music and Musical Paintings:

The Quest for Synasthesia in the Arts
by Cretien van Campen
in: Art & the Senses (OUP 2011, pp. 495-512)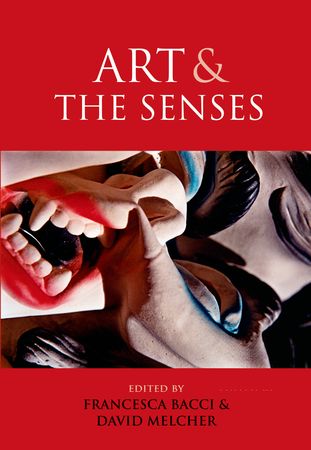 ---
Synaesthesia: Seeing Sound, Smelling Space

'Dutch author and scientific researcher Cretien van Campen explores subconsciousness to unravel mysteries behind the sensation of colour.'

in: Colour Hunting: How Colour Influences What We Buy, Make and Feel (Frame 2011, page 207-213)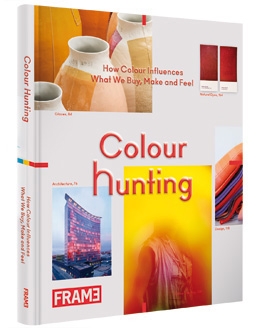 ---
The Hidden Sense is available in a low-priced paperback edition,
and as e-book in a Kindle edition.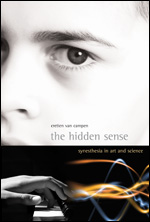 ---
2 is red, Tuesday is yellow
Dutch video 2 is rood, dinsdag is geel (2 is red, Tuesday is yellow)
by Willum Morsch and Annette Posthumus
(featuring pianist Dorine Diemer and synesthesia researcher Cretien van Campen)
---
---
Mail to webmaster
Copyright ©

1998

Cretien van Campen
Last modified:

29-07-2013