Synesthesie in kunst en wetenschap
Nederlandse informatiepagina over synesthesie



(to English version)
---
Welkom op Synesthetics, de web community van synestheten in Nederland. Zo'n 300 synestheten en belangstellenden zijn lid van de SYN-NL, de Nieuwsbrief synesthesie Nederland. Voor wie meer wil lezen over synesthesie is er het boek Tussen zinnen: synesthesie of hoe de zintuigen samenwerken. Verder vind je op deze site artikelen, projecten en studies omtrent synesthesie in de kunsten en wetenschappen in Nederland. Tevens kun je grasduinen in het archief van SYN-NL naar synesthetische activiteiten sinds 2002. Activiteiten in het buitenland vind je via de pagina met links en de Engelse versie van Synesthetics.
---
The Senses as Doorways to Lost Memories
by Cretien van Campen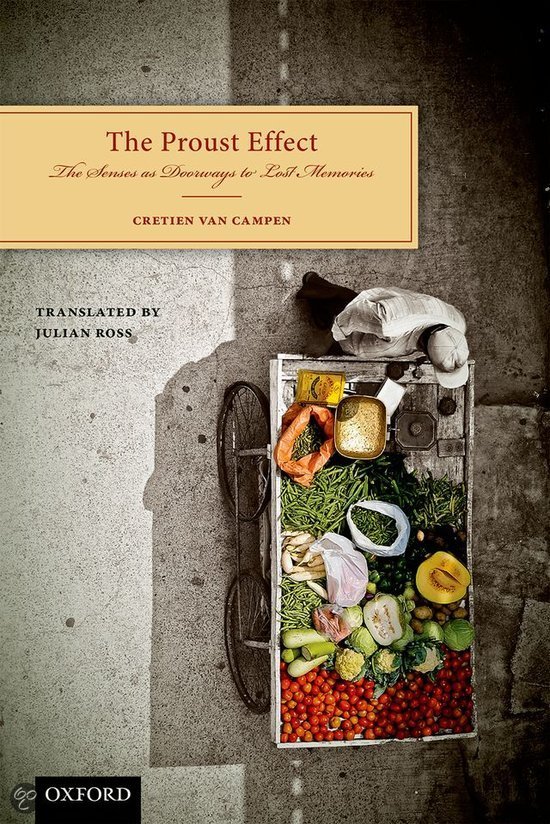 ---
---
Gekleurd verleden
Nu ook als e-book (9,95 euro) verkrijgbaar.
http://www.bol.com/nl/p/gekleurd-verleden/9200000009649194/
---
Gekleurd verleden
Hebben synestheten een superieur geheugen?
Hebben ze andere autobiografische herinneringen?
Zijn hun jeugdherinneringen gekleurd?

Deze en andere vragen beantwoordt Cretien van Campen in zijn nieuwe boek:
Gekleurd verleden: Verhalen over het geheugen van de zintuigen
---
2 is rood, dinsdag is geel
VK-video door Willum Morsch and Annette Posthumus
(interviews met pianist Dorine Diemer en schrijver Cretien van Campen)
---
Interviews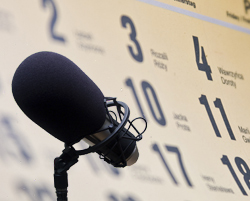 Interview met Cretien van Campen over muziek en herinneringen in het radio 1 programma De Praktijk 16 dec december 2009. Het fragment is hier als mp3 te beluisteren of te downloaden.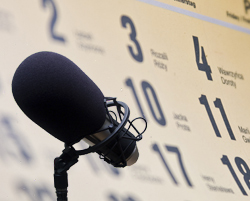 Interviews met Cretien van Campen en Lieneke van der Schoot over synesthesie in het radio 1 programma De Praktijk 12 september 2008. Het fragment over synesthesie is hier als mp3 te downloaden.
Cretien van Campen en Dorine Diemer over synesthesie in the Dutch video 2 is rood, dinsdag is geel door

Willum Morsch en Annette Posthumus (zie boven).
The New England based radio station WICN dedicated a radio show to the subject of Art and History, Art and Neurology, including a 30-minute interview (10MB, mp3 or stream) with Cretien van Campen on his book The Hidden Sense: Synesthesia in Art and Science.

Cretien van Campen and George Baker are interviewed on their new books by Chris Gondek. Go the MIT Press Podcast Page. (december 2007)
---
Mail to

webmaster
Copyright ©

1998

Cretien van Campen


Bijgewerkt:

06-10-2015